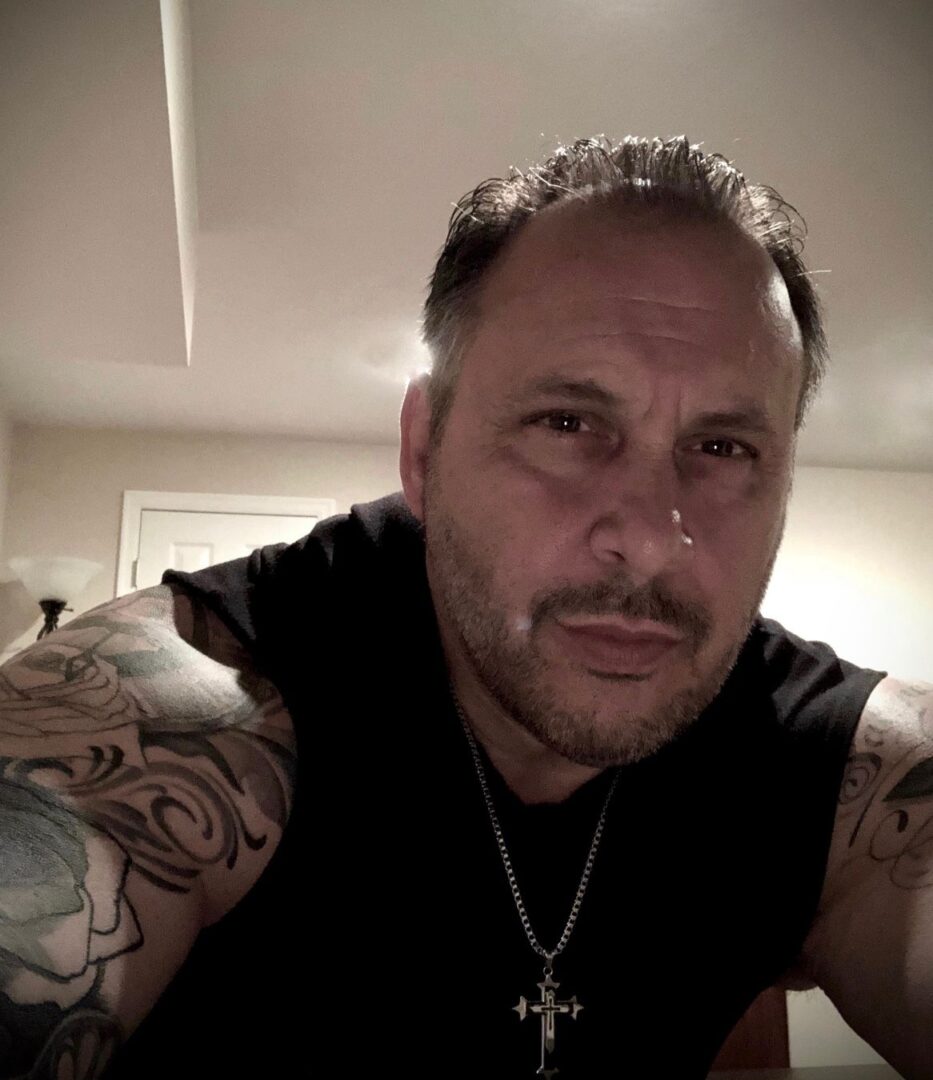 About the Owner
Born and bred in Philadelphia, Joe has been an artist his entire life. He turned his love of art into a career early on, establishing himself with illustration and airbrushing. Later in life, he discovered tattooing and loves every minute of it!! He's all about making sure you're comfortable with what you're getting, which his customers love.  Random trivia...his favorite movie?  Goodfellas.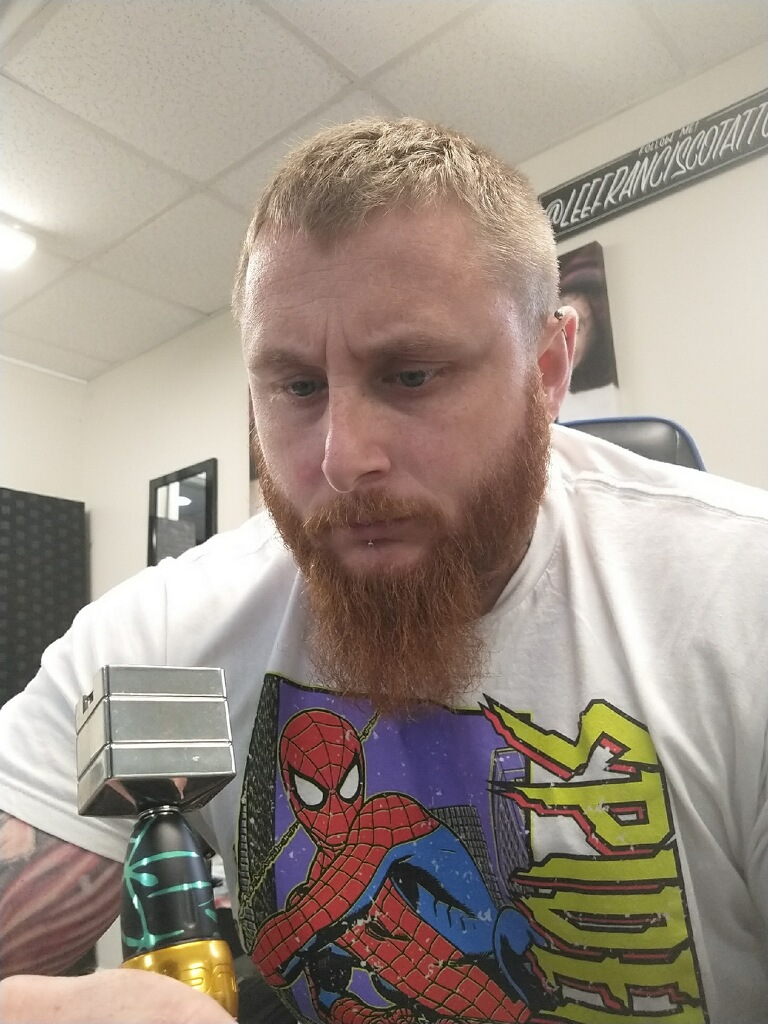 Lee is an artist with an impressive background and over 16 years of experience.  He specializes in realism and 3D tattoos but can do it all!  From the most sentimental pieces to full sleeves, his customers always leave happy!
Sarah is our piercer who is especially wonderful with children!  She takes the time to put everyone at ease whether doing piercings or tooth gems.  She's super personable, her favorite color is pink and she's quick to boot!  Gotta love her!