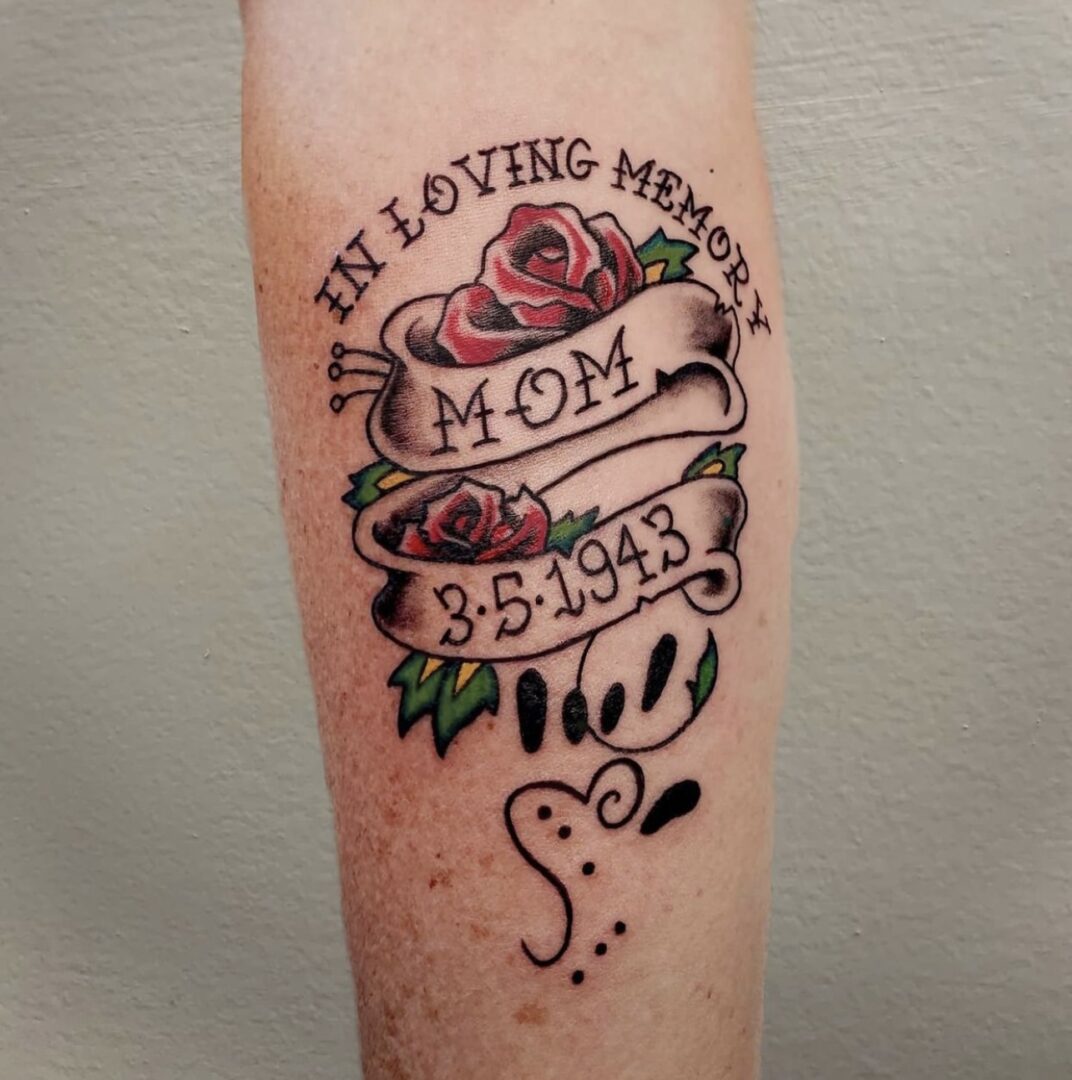 Realism Tattoo in Pemberton, NJ
At Inkology Tattoo Studio, we believe in the difference that self-expression can make. If you are considering a realism tattoo, let our professional and experienced team help. Proudly serving Pemberton, NJ, and the surrounding areas, we offer tattoos, body art, and piercing services that you are sure to love.
Experience You Can Trust
Our goal is to create an environment where you can comfortably express your creativity. We are proud of the clean and friendly atmosphere that we have created from the moment you walk into our studio. If you have a vision for your next tattoo, we will take the time to listen to you and then do our best to make it happen.
With years of experience, you can count on us for custom realism tattoos that will help you stand out and reflect your unique personality. Our team is dedicated to your satisfaction and comfort, so please feel free to ask us any questions you have.
If you are looking for a reliable and clean space to get your next custom realism tattoo, visit the friendly team at Inkology Tattoo Studio in Pemberton, NJ. We look forward to helping you express yourself and be confident in your skin. Walk-ins are always welcome, or you can schedule an appointment by calling (609) 248-5040.